Get ready for easier rewards
The Plus! Rewards Programme is changing, to be more relevant to your lifestyle. Starting from 1 August 2021, here are the changes to expect in your Plus! account.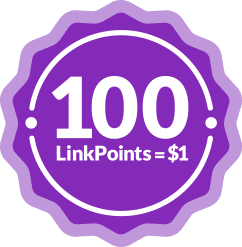 100 LinkPoints = Save $1
at all Plus! partners
Your LinkPoints balance will be adjusted to the new rate (100 LinkPoints = $1). The dollar value of your LinkPoints will stay the same after adjustments. Find out what this means for your account here.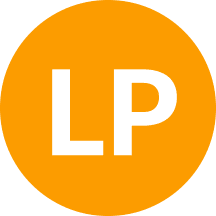 Earn rates will change
at all Plus! partners
For example, base earn rate at FairPrice will be at Spend $1 = Earn 0.5 LinkPoints effective 1 August 2021. Find out about the changed rates at other Plus! partners here.